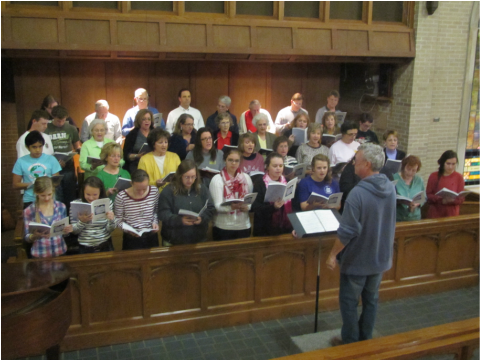 The Arts and Music AcademyDr. Les Hutson
engages our church and community with a welcome and needed change to expand and explore talents within and outside of FUMC. The Arts and Music Academy is full of fun for you to explore and available during the week after school.
There is music throughout the halls on guitar, violin and more!
Children's Choirs | Youth Choirs
|
Adult ChoirsFor more information
We welcome you to contact us
Church Telephone
: (256) 574-2545
Dr. Les Hutson's Email
:
les@fumcscottsboro.org
---